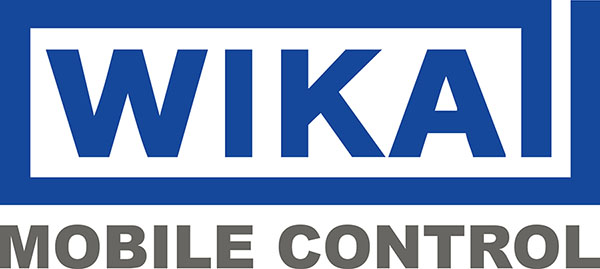 Hirschmann MCS, formerly a business unit of Belden, Inc., is now a part of the WIKA Group and is doing business under the name WIKA Mobile Control.  WIKA Mobile Control will continue to provide crane operator aids, control solutions, and sensors for lifting applications that were previously marketed under the Hirschmann MCS, PAT and Kruger brands.
WIKA Mobile Control launches NEW qSCALE maestro LMI Upgrade Solution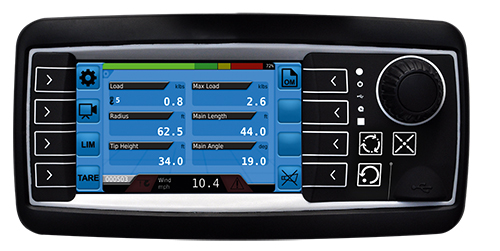 WIKA Mobile Control (WMC) is pleased to introduce the qSCALE maestro LMI upgrade solution.  This system upgrades DS150G, DS350G/GW, and existing maestro systems that are currently in the field.  The qSCALE maestro offers a flexible design that converts existing software eliminating the need for re-calibration.  The qSCALE maestro features a user friendly 4.3" color display that displays actual and allowable load, boom length, boom angle, and load radius.  The system features an integrated light-bar and event recorder and offers the option of an external light-tower.  With an IP 66/67 rating, the console can be mounted either inside or outside of the cab.